The things I've learned in life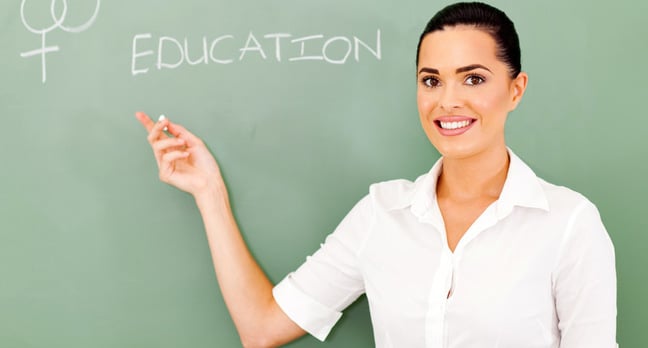 1. I've learned what the ER waiting room looks like.
2. I've learned what an AA meet consists of.
3. I've learned what the inside of a casket looks like.
4. I've learned the sudden frantic feeling while grabbing for my phone in the middle of the night, to read a text with a weary heart on the other end

.
5. I've learned that people I should be able to respect have no respect for others.
6. I've learned I had no answers when a friend poured her heart out to me.
7. I've learned what it's like to see mistakes I couldn't fix.
The learning of these things send out emotional electric sparks to every part my mind, body, and soul. I know they bring to memory many of the same lessons learned in life for you along your walk. Overwhelmed by the lessons lying before us we are numb and struggle with where to start or go next.
Our education doesn't have to end there.
I've learned forgiveness.
I've learned all these and more from my Lord as He walked, lived, loved and died on this earth. There is no place I've been, will go, or encounter that He won't teach me how. I believe this but don't always trust myself to be able to learn what's needed.
My higher education as a student consisted of what I could see and understand and even then I was challenged. Now looking back on my life, I know without a doubt I could have dreamed bigger. Don't misunderstand me I am very proud of all I've learned and trusted God to teach me along the way. What if there was more? What if I missed my biggest calling? Maybe it's still out there?
After all I studied to become a cosmetologist, earned an associate degree from SIBI "Sunset International Bible Institute", raised and homeschooled five godly children, worked alongside my husband in ministry, sheltered eight foster children, brought a 16-year-old in need of a home into ours, welcomed many others to live in our home over the years, left my grown children and country to live halfway around the world to follow a call. I've loved, comforted, and shared Christ the best I could. What if there is more?
I KNOW THERE IS MORE! I know because God is my creator. He is yours too. What things have I learned in life? What things I've learned have great wealth to me but what I can still learn brings even greater prosperity.
Wherever you reside in life on the scale of education, is far outweighed by the great Rabbi and Teacher, Jesus. What you learn from God's power and might, through the Son's life lived out for us, and the Spirit alive and active within us excels anything we learn on our own no matter what our abilities and experiences are.
What have you learned in life?
More importantly will you keep on learning?